VARIETY //
Instagram Star Documentary 'Social Animals' Sells to Gravitas Ventures
Gravitas Ventures has acquired multi-platform distribution rights to "Social Animals," a documentary feature about life as an Instagram star.
Produced by Subconscious Films and its larger parent, the content studio Conscious Minds, the feature played to acclaim in SXSW's film festival program this year.
THE VERGE //
How the director of Social Animals made a documentary about teens and Instagram that doesn't suck
Jonathan Ignatius Green's first feature-length documentary is a compassionate look at the highs, lows, and burgeoning norms of adolescence on the internet.
HOLLYWOOD REPORTER // 'Social Animals' Film Review | SXSW 2018
Three Instagram-savvy teens share the pros and cons of their social media experiences in a debut documentary premiering in Austin.
DEADLINE HOLLYWOOD // SXSW Docu Puts The Selfie Cam On Instagrammers And The Backlash Of Social Media Fame
Social Animals focuses on a select group of Instagrammers – a bridge-climbing photographer, an aspiring swimsuit model, and a Midwestern girl from next door.
THE PLAYLIST //
Incisive Instagram Doc 'Social Animals' Is Essential Viewing
This came out of left field. After expecting to hate "Social Animals," it's clear that the film is essential viewing.
CHEEK TO GEEK //
Social Animals reveals the ugly truth behind beautiful photos.
If social media is a business, then its consumers are the product. Life is not lived, but curated. And reality can never meet the perfect image of an airbrushed and staged photo.
KCHUNG RADIO // DOC TALK with Carol Martori interviews 'Social Animals' Director
An hour long interview with Director Jonathan Ignatius Green and teenage son Elijah Green.
ENTERTAINMENT WEEKLY //
SXSW Portraits
Stars Visit the Getty Images Portrait Studio Powered by Pizza Hut.
Pictured: Director Jonathan Ignatius Green and subject Humza Deas of the documentary Social Animals.
ATX GOSSIP // Director Jonathan Ignatius Green Talks SXSW, Social Animals and Salt Lick
Jonathan Ignatius Green makes his directorial debut at SXSW 2018 with Social Animals, a documentary film that profiles three teenagers' struggles in the "Instagram generation."
THE AUSTIN CHRONICLE // SXSW Film Review: Social Animals
Social Animals director Jonathan Ignatius Green's 14-year-old isn't on social media. Let that sink in, parents, as you delve into this tale of Instagram gone wrong and semi-right.
SOLZY AT THE MOVIES // SXSW 2018: Social Animals
Social Animals is a documentary that explores the how and why people decide to use Instagram as a social media tool and what followers, likes, and comments mean.
FIRST SHOWING // Trailer for Instagram Fame Doc 'Social Animals' Playing at SXSW
Do you know the rules of Instagram?" An official trailer has debuted for the documentary film Social Animals, which is premiering at the SXSW Film Festival this month.
Instagram. It has 700 million users, and this documentary is the story of 3 of them. This documentary is probably must-see for anyone over 25 because OH MY GOD it's eye-opening and panic-inducing.
SXSW Review: Social Animals
Social Animals, the documentary from director Jonathan Ignatius Green is cleverer than casual glance may suggest. Built off strong filmmaking (especially its graphics and editing), Social Animals follows three teenagers through their serious and not-so-serious attempts at being isntafamous.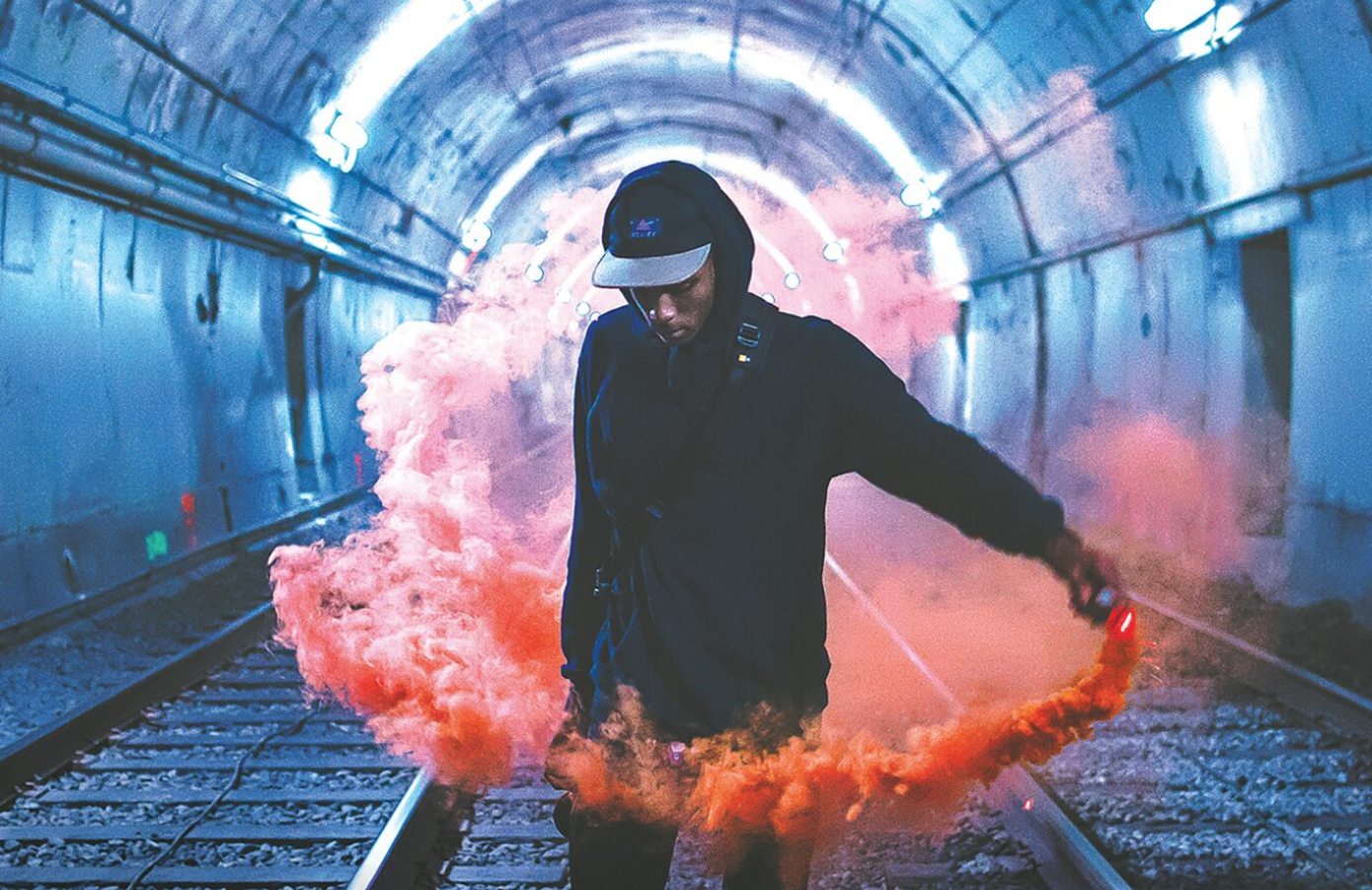 Hammer To Nail // Social Animals
A peppy examination of the role that the photo-sharing network Instagram plays in our lives – or, rather, the lives of teenagers – today, Social Animals offers compelling characters adrift in the ever-shifting rules of the social-media universe.